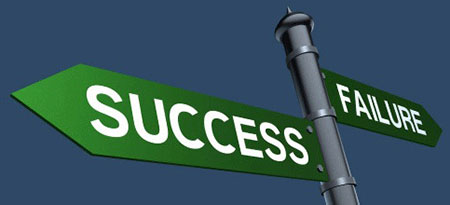 Life Coaching
Let's communicate to get you all that you desire
Life Coaching is a profession that is profoundly different from consulting, mentoring, advice, therapy, or counselling. The coaching process addresses specific personal projects, business successes, general conditions and transitions in the client's personal life, relationships or profession by examining what is going on right now, discovering what your obstacles or challenges might be, and choosing a course of action to make your life be what you want it to be.
My role as a professionally qualified life coach is to ask intelligent powerful questions which involves the client being aware that he/she has all the answers to their biggest questions in their own mind.
As a professional life coach my aim is to guide and help the client bring brilliance from within.
I look forward to you booking a consultation