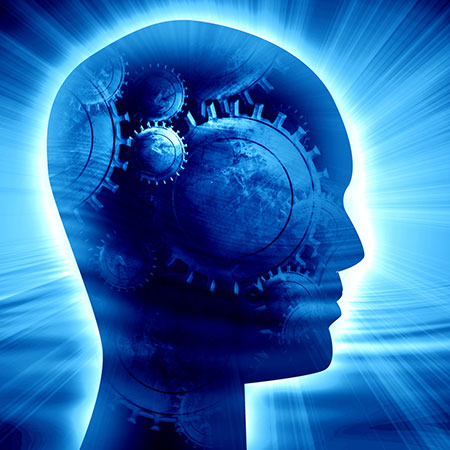 CBT Therapy
Be at your psychological best at all times
My role in this position is to identify possible psychological problems that a human being can be faced with, which prevents them living a rich, healthy and successful happy life.
CBT involves building trust, using communication skills and understanding how an individual's mind works. I have experience of working with individual's who have encountered anxiety and/or depression, unhealthy thinking or thinking errors.
I work within the Cognitve Behavioural framework to investigate a client's cognitive state. Dissecting and pinpointing negative mental processes, and using Cognitive interventions or behavioural interventions to find new ways for the client to observe planet earth, other people, it's work forces and themselves.
The objective of CBT is to create a balanced happy mind and I will not stop until I have achieved this for a client.
CBT is becoming a worldwide phenomena and in my opinion is the greatest talking therapy.
I look forward to you booking a consultation.