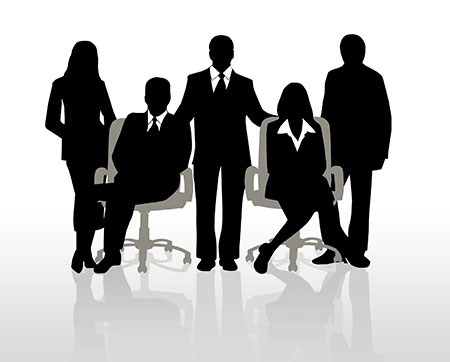 Achieve True Happiness and Success
Leadership
In this important position I work with various clients all over the world by Skype and by telephone. These professionals range from positions such as Managing Director, Group Director and Chief Executive Officer. My role as leadership coach is to support the client in many ways, such as promoting self esteem, empowerment, self awareness, assertiveness and effective communication, conflict resolution, reframing and cognitive restructuring.
It is of fundamental importance that myself and my client have excellent rapport, and have a confidential relationship based on pure trust, and become friends even for life.
I have had years of experience in this field and in my opinion, the leader can get quite lonely at the top, and really needs a type of "best freind" they can confide in to find solutions to problems that can emerge on a minute by minute basis.
It is essential that the leader has a healthy mind so not to interfere with her/his everyday operations while managing the workforce so CBT can be very useful here, as NLP can be too.
It is important that the leader has a balanced life in relationships and at work so we work hard together to achieve this.
Finally it is very important that the leader can switch off so we use many techniques for them to escape everyday pressure which can only lead to fun and humour.
I look forward to you booking a consultation.